MOBILE APP
Start living well today! The LIVE WELL-VIVIR BIEN NEW BRUNSWICK™ mobile app connects you to all that New Brunswick offers for your health and wellness! Pick up locally grown fruits from a community farmer's market. Go running at the fitness loop in Buccleuch Park. Attend a health screening at one of our city's many clinics. Learn to cook a new cuisine or enroll your child in a Summer soccer academy. We have resources you need to start living well today with much more coming in the future. Download the free app now!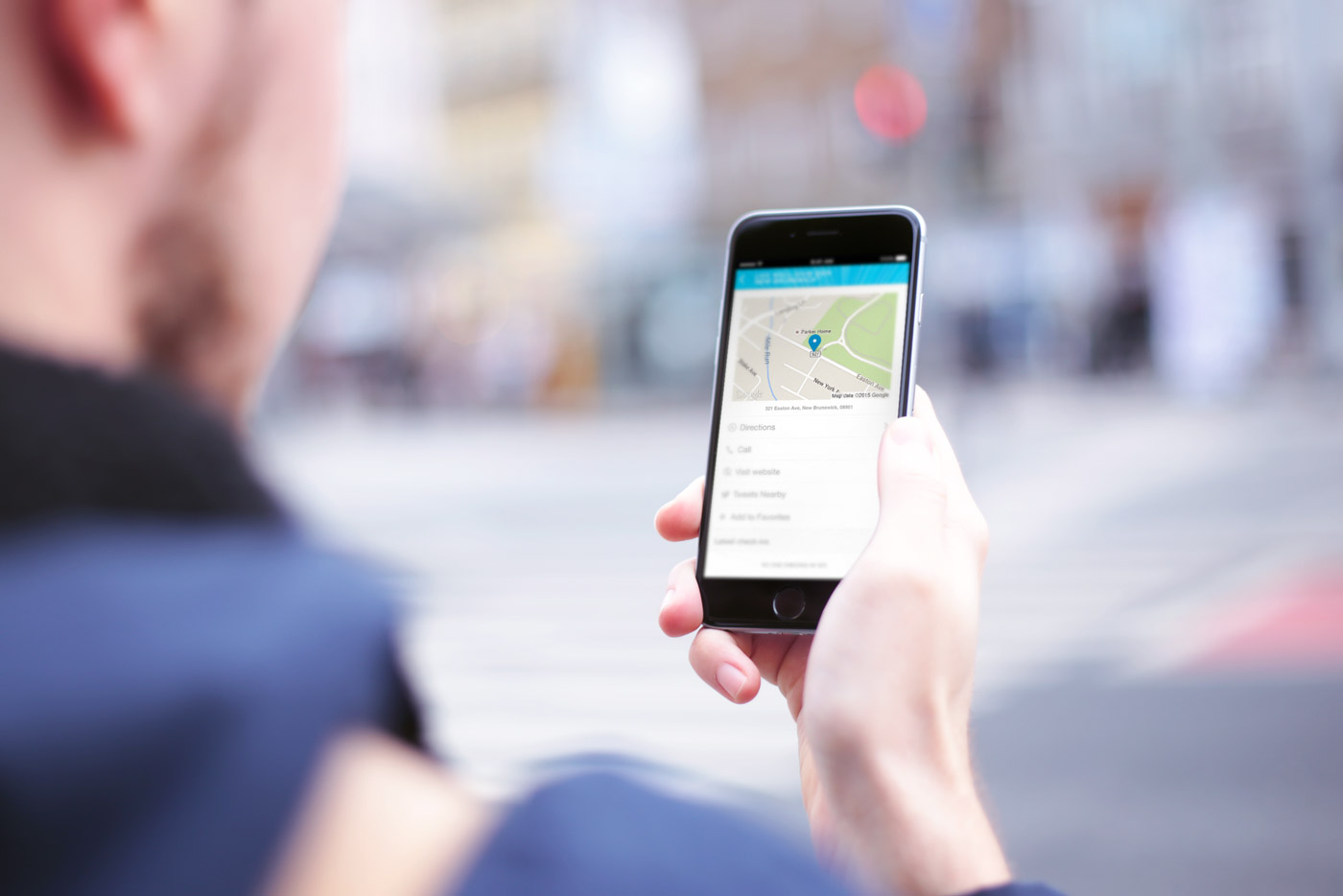 PLACES
NEW BRUNSWICK HAS THE RESOURCES YOU NEED
Our comprehensive resource directory puts all of New Brunswick's health and wellness resources right at your fingertips. Find out where you can donate blood, learn English or get your child immunized. Got a home with leaky doors and windows? There are weatherization services available for you. From job training programs to counseling services and much more, New Brunswick has the resources you need!
EVENTS
THERE'S ALWAYS SOMETHING HAPPENING
New Brunswick is alive all year round with events and activities for everyone! Enjoy the best in music and dance at the majestic State Theater. Grab some friends and some laughs down at the Stress Factory Comedy Club. Dine at our wide variety of world class restaurants. Attend holiday events at the city's Houses of Worship. Weekday or Weekend, there's always something happening in New Brunswick!
SOCIAL
CONNECT WITH YOUR COMMUNITY
With the LIVE WELL-VIVIR BIEN NEW BRUNSWICK mobile app, you can connect with your neighbors and folks from all around New Brunswick! Get a group and go biking at Ciclovia. Meet up after work to get a bite to eat. Check out the latest shows with your neighbor across the street. Got a tip on how to best enjoy all that New Brunswick offers? Share it online and connect with your community!